Register to Attend Executive Committee Meetings and Complimentary Luncheon
Published on Wednesday, 17 April 2013 15:32
Written by Harry Willems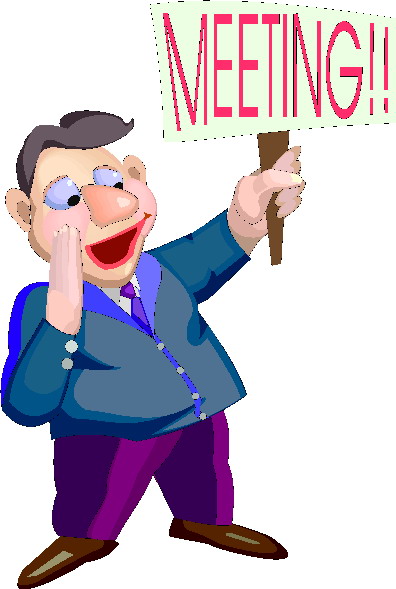 To register to attend any CKLS Executive Committee meeting and complimentary luncheon, please use the CKLS Event Registration Page (There is a separate drop down menu for Executive Committee Meeting registration).
Meeting locations are throughout CKLS region, and change monthly so check the CKLS POST (page 3) or the CKLS Event Calendar for the most up to date information. Librarians and Library Board Members are invited to attend. The deadline for registration is one week before each Executive Committee meeting.
2013 Kansas Konference Bus to ARSL or MPLA
Published on Tuesday, 23 April 2013 14:42
Written by Bev Cross
Register to Join the Happy Librarians riding the Kansas Konference Bus to:
ARSL Conference: September 25-28, 2013 at Omaha, Nebraska
MPLA Conference: September 25-27, 2013 at Sioux Falls, South Dakota
Contact Bev Cross at the Central Kansas Library System
Call 800-362-2642 or e-mail: This email address is being protected from spambots. You need JavaScript enabled to view it.
Attention: MPLA bus riders will need a motel room at the Omaha Downtown Double Tree to overnight on Sept. 24th & 27th 2013.
Reservations: 800-222-8733 or 402-346-7600
Mention "ARSL" for $99 rate.