Register to Attend Executive Committee Meetings and Complimentary Luncheon
Details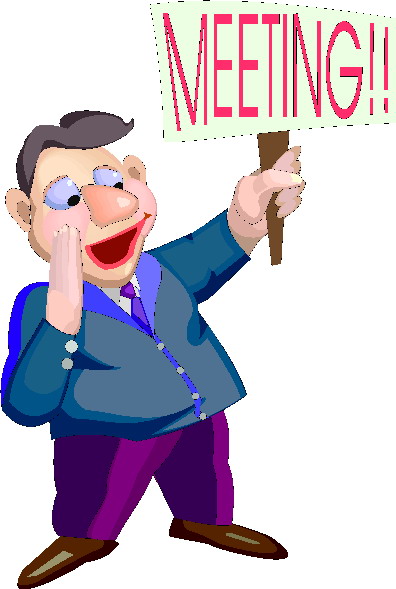 To register to attend any CKLS Executive Committee meeting and complimentary luncheon, please use the CKLS Event Registration Page (There is a separate drop down menu for Executive Committee Meeting registration).
Meeting locations are throughout CKLS region, and change monthly so check the CKLS POST (page 3) or the CKLS Event Calendar for the most up to date information. Librarians and Library Board Members are invited to attend. The deadline for registration is one week before each Executive Committee meeting.
2013 Spring Forward
Details
2013 Spring Forward (flyer)

Starting at 9:00 am, May 14
Ending at 3:00 pm, May 15
Camp Webster Salina 




2601 North Ohio Street, Salina, KS (map)

National and Kansas state statistics show that, after a 20-year rise, public library circulation peaked in 2009 and is now falling at about 2% a year. Since 2009, Kansas total public library circulation has dropped an average of 600,445 a year. Some claim these statistics represent a "transition". Transition to what? This year's Spring Forward begins a conversation about reversing this trend and alternatives libraries may transition to.
See flyer for more information.
---

Pathfinder Central 2nd Quarter Meeting
Camp Webster May 15, 2013
Commons Area: 8:00 am – 9:00 am
Topics to be discussed:
How is Koha 3.10.1 working? What isn't working?
New Committee Member
Results of Skills Survey
Features Wishlist
No Registration Needed
Signage Workshop
Details
CKLS Signage Workshop (flyer) 9 am to 3pm at CKLS Headquarters, Great Bend
Friday, April 12, 2013
Lunch is on your own.
Light morning refreshments will be provided.
The Signage Workshop is offered annually so CKLS libraries have an opportunity to create signs for their library. Gail Santy and Bev Cross will help you create a wonderful collection of signs for your library. If you have attended previous sign workshops, you are still welcome to attend. Library signage is much like doing dishes or laundry – the job is never done! Shabby signs need to be replaced. Perhaps you have rearranged your library and need signs to reflect current locations or maybe it is time to update the color scheme in your library and want an inexpensive way to try on a new color.
Registration deadline is March 29, 2013. Because CKLS will purchase and provide supplies, you must register for this workshop.