Let's Play: Programming @ Your Library
Details
Let's Play: Programming @ Your Library (flyer)

Thursday, August 8: CKLS
Wednesday, August 14: Beloit Port Library
Tuesday, August 20: Stockton Public Library
All Workshops are from 9:30am to 12:30 pm

This Workshop is free. Registration deadline is August 6, 2013
Register for this event.
TumbleBooks Are Here!
Details
Tumblebooks are ebooks with audio for kids. Children can read along, or just have the book read to them. All books play directly in your internet browser window, so there is no software or files to download. Additionally, Tumblebooks has been set up so that no login is required to access our account. There are no limits to how many books or other materials you use on Tumblebooks.
Try out TumbleBooks by clicking on the above graphic or on the graphic on the left sidebar.
Most materials will be for children elementary grades 2-3 and younger, though older students may enjoy access to classic stories like Anne of Green Gables or The Merry Adventures of Robin Hood.
Other options and materials:
Reading comprehension quizzes and games (word searches, puzzles) for most books. Some of these features do not yet work for mobile access, but that is coming soon.
Videos, most commonly associated with non-fiction books. Example: Meet the Meerkat has a short video provided by National Geographic.
Language Learning section contains picture books translated into other languages. There are currently books in Spanish, French, Chinese, and Russian.
Playlist feature--add multiple titles to a playlist for uninterrupted storytime on your computer!
This wonderful electronic resource for all Kansans is provided by the State Library of Kansas, which is providing training, handouts, bookmarks, logos, and buttons for your library's website.
Upcoming Webinar for TumbleBooks: Tuesday, July 2, 10 a.m.
Handouts:
The patron pamphlet for all statewide ebooks/audiobooks has been updated to include Tumblebooks. A specific TumbleBooks slip is also available. Both are found here: http://www.kslib.info/digitalbooks/resources-for-librarians.html
Logos & more from TumbleBooks: http://asp.tumblebooks.com/library/asp/teacher_downloads.asp?vendorid=517738
Register to Attend Executive Committee Meetings and Complimentary Luncheon
Details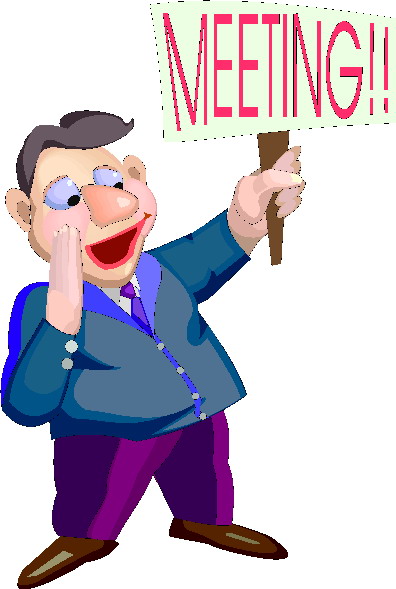 To register to attend any CKLS Executive Committee meeting and complimentary luncheon, please use the CKLS Event Registration Page (There is a separate drop down menu for Executive Committee Meeting registration).
Meeting locations are throughout CKLS region, and change monthly so check the CKLS POST (page 3) or the CKLS Event Calendar for the most up to date information. Librarians and Library Board Members are invited to attend. The deadline for registration is one week before each Executive Committee meeting.