2013 New Trustee Training
Created on Thursday, 23 August 2012 14:48
Last Updated on Thursday, 20 November 2014 15:57
2013 New Trustee Training (flyer)
Tuesday, June 4: Cawker City

Thursday, June 6: Stockton

Monday, June 10: Lincoln

Friday, June 14: Lebanon

Wednesday, June 19: Otis
All Workshops are from 6:30 pm to 8:30 pm

This Workshop is free.

Register for this event
Register to Attend Executive Committee Meetings and Complimentary Luncheon
Created on Wednesday, 17 April 2013 15:32
Last Updated on Wednesday, 17 April 2013 16:39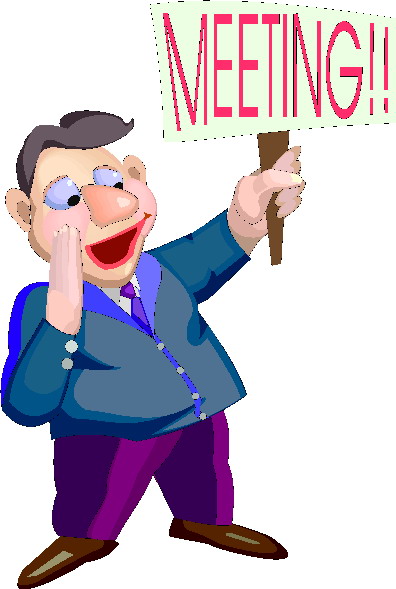 To register to attend any CKLS Executive Committee meeting and complimentary luncheon, please use the CKLS Event Registration Page (There is a separate drop down menu for Executive Committee Meeting registration).
Meeting locations are throughout CKLS region, and change monthly so check the CKLS POST (page 3) or the CKLS Event Calendar for the most up to date information. Librarians and Library Board Members are invited to attend. The deadline for registration is one week before each Executive Committee meeting.